Annual General Meeting 2019
Online Mother's Day Celebration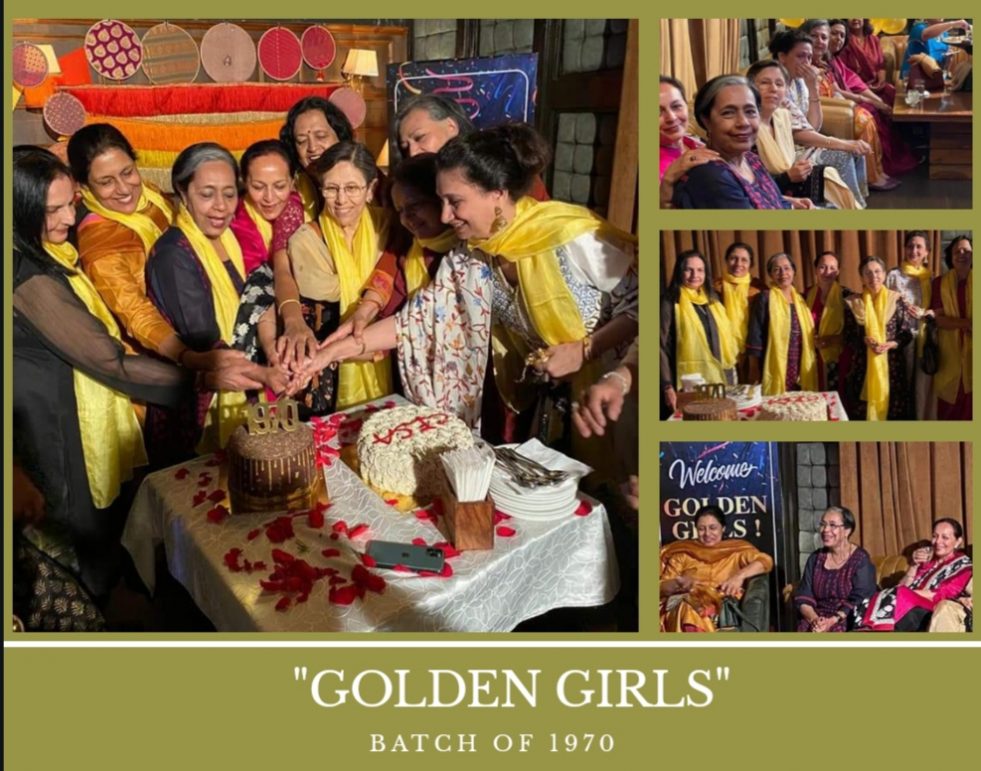 Sundowner and Golden Girls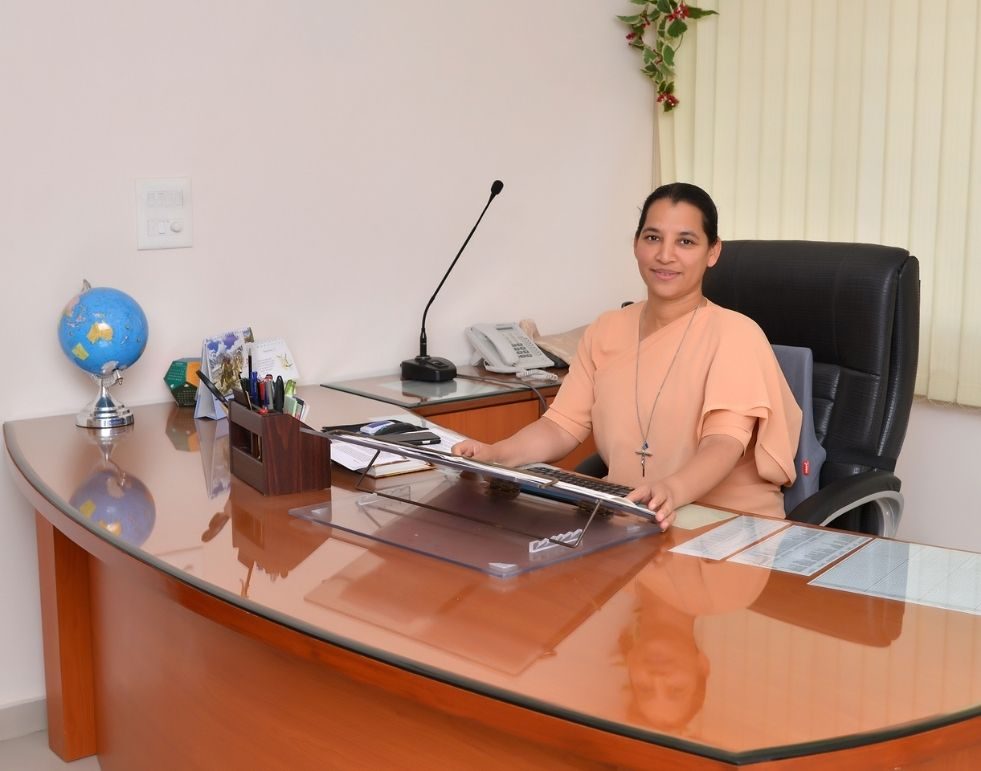 Carmel aims to transform its young girls into not only understanding and compassionate adults but individuals who are self-reliant and committed; facing every challenge which comes their way with a smile. I am happy to say that each and every member of CESA exemplifies this belief!
CESA is an integral part of our school endeavors. Seeing our own alumni visit and relive their school days with unmatched enthusiasm is a joyous moment for us as well. When they connect with our students, they become the guiding light for them. Their love and warmth give a special meaning to the dreams the young girls have.
We are lucky that ex-Carmelites are the embodiment of the value system that we hoped to imbibe in them. We are proud to be a part of their journey of both personal and professional growth!
Our best wishes to CESA! May God be with you always.
Principal
Sister Mary Supreeta A.C
Carmel Ex-Students Association
Carmel Convent School
Sector 9, Chandigarh.
Pincode – 160009